DEEM, LLC proudly supports many local and nationwide charities.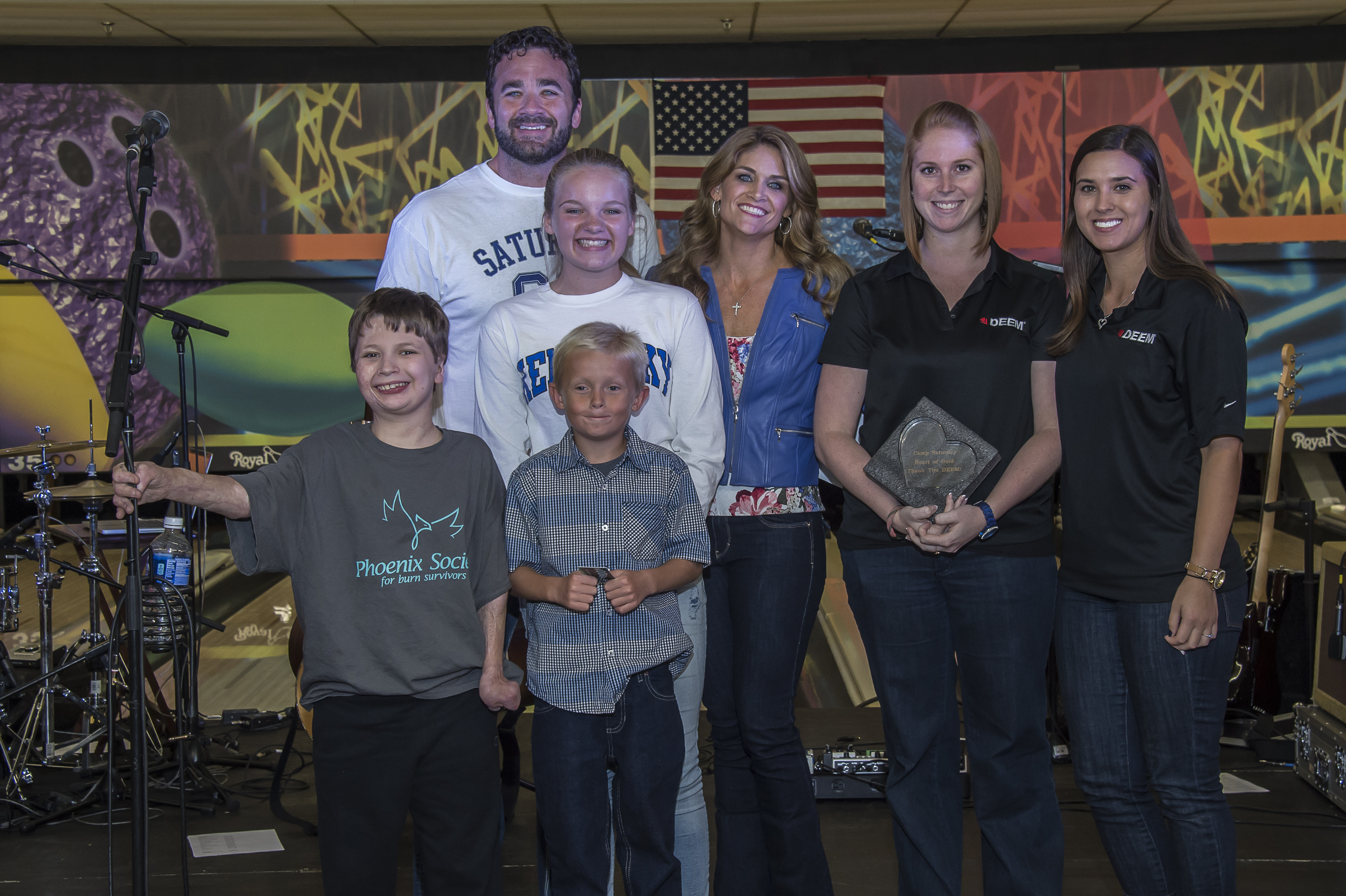 DEEM's marketing team was so happy to accept the Heart of Gold award from Jeff and Karen Saturday! Camp Saturday is a camp for young burn survivors to help them heal and grow.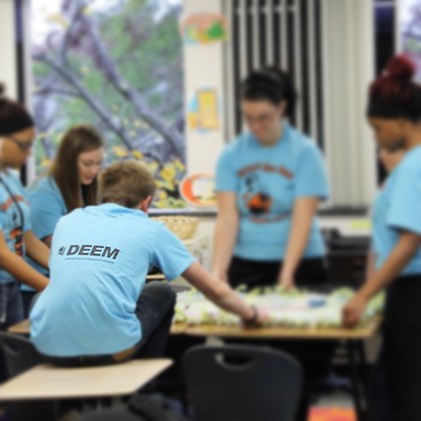 DEEM proudly supports the 19th Annual Children's Bureau during the Celebrity Cook-Off in 2016.