Central Security and Communications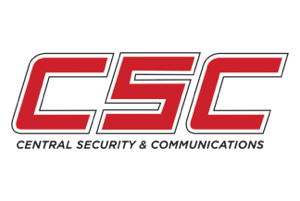 "Central Security and Communications (CSC) began in 1978 when its owners saw an increasing need of quality security services for homes and businesses. Drawing on many years of experience in the security industry, CSC provides complete security packages for new construction, as well as existing homes and businesses.
Our local network guarantees you expert installation and 24-hour professional monitoring service that is the finest in the industry. CSC brings you the highest reliability and greatest experience for your best value.
At CSC, we take pride in developing solutions to your own security needs. By first consulting with our customers on design and installation alternatives, CSC configures monitoring and response plans that are comprehensive and complete. Staffed around the clock by highly trained security professionals at our Central Monitoring Station, CSC security systems provides our state-of-the-art performance guarantee of immediate response, and our unmatched record of customer satisfaction and peace of mind"
---
Victory Surfaces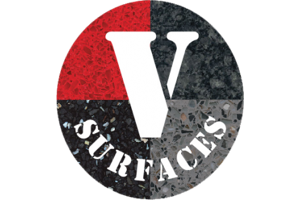 Victory Surfaces is a Residential and Commercial Stone & Terrazzo Company specializing in Natural Stone Fabrication, Granite Countertops, Ceramic Tile, Terrazzo and Concrete.
Victory Surfaces custom makes and installs everything from counter tops and bathtubs to stone tables of any size and unique, show stopping fountains.
Location: 5720 Kopetsky Dr, Suite J, Indianapolis, Indiana 46217
Phone # (317) 405-9538
Visit Victory Surfaces Website
---
Victory Unlimited Construction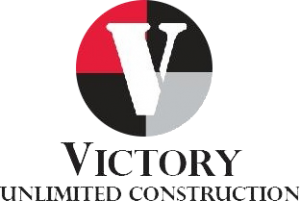 Victory Unlimited Construction is a full service national general contractor specializing in design-build projects ranging in size from 30,00 to 1,500,000 square feet. We provide turnkey construction services for all types of projects, including industrial, distribution, manufacturing, commercial, and office projects.
Our reputation for quality, cost efficiency and customer service and delivering the project on time and within budget have allowed us to succeed. Having constructed millions of square feet of new facilities across the United States, Victory Construction provides high quality buildings that meet economic and operational needs. We tailor construction services to meet the specific needs of our clients. Our experience as a subcontractor, general contractor, and past real estate development deals allows for true turnkey project from start to finish for our clients."
---
Energy Efficiency Pros
Lighting has the power to impact your bottom line! You can start saving as much as 90% on the cost of electricity with LED lighting solutions in Scottsdale.
LED Lighting solutions are being widely and rapidly adopted in commercial buildings, industrial and office spaces, indoor and outdoor retail venues, parking areas and roadways.
Impressive long-life technology makes LED lighting systems a sound business investment. While lasting significantly longer than fluorescent, incandescent and metal halide lighting, LED lighting solutions offer tremendous energy and maintenance savings that easily justify their higher upfront cost.
We work with you to find the areas within your property that can generate the fastest payback and best use for LED lighting replacements. The key is in our proven energy audit, savings report and multi-phase retrofit program.
Our LED Lighting retrofits typically generate payback within just one or two years and the ten year ROI can be 10-15x the original investment!
Visit Energy Efficiency Pros Website